We personalize each student's learning plan. Our courses are led by qualified teachers and foster connection and community between students and teachers. Students can work on their courses any time during the day or evening, as long as they meet the deadlines and due dates set by their course instructors.

Students complete individual assignments as well as collaborative activities such as group projects and class discussions. Teachers are actively involved in class discussions and work with students individually.
Massachusetts Mayflower Academy courses are designed by subject matter experts and taught by experienced online teachers. Most courses are offered on a semester schedule, with new assignments offered each week and expectations for participation in class discussion boards and group projects. With more than 300 courses to choose from, students are able to take courses that pique their interests while earning their high school diploma and preparing for college. Visit our course catalog to learn more about our specific offerings.
Students may apply for Massachusetts Mayflower Academy at any time. Enrollment start dates are in the fall and spring semesters of each academic year. Students who wish to be considered must seek to enroll in grades 9-12, must be under the age of 21, and must desire a high school diploma.
Transfer students must meet our academic requirements and have taken at least 6 credits with us to earn a diploma. Our guidance team will evaluate your transcripts to determine how your transfer credits will apply to our graduation requirements. Students taking all of their high school courses with Massachusetts Mayflower Academy will take at least 22 credits to earn a diploma.
Massachusetts Mayflower Academy is dedicated to supporting all students and will always work to accommodate accessibility needs and Individualized Education Plans (IEPs). Our team of learning coaches, teachers, guidance counselors, and staff is dedicated to helping students achieve their goals in high school while developing independent learning skills. Learn more by reading our accessibility policy.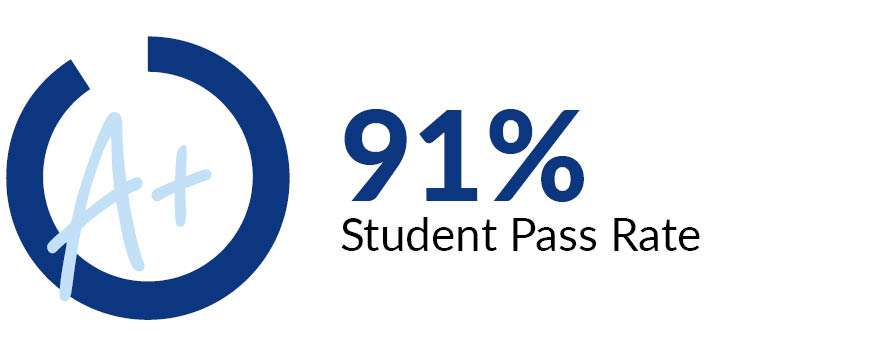 "This class was definitely my favorite online classroom experience and a lot of it I think is up to Mrs. Boden and what she made this class into."
Olivia, VHS AP Environmental Science Student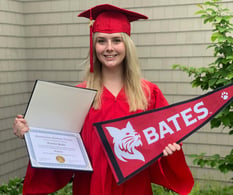 With guidance from our academic dean, academic liaisons, and guidance counselor, our graduating seniors have received college acceptances to many universities including Boston University, University of Connecticut, Bates College, Johnson & Wales University, California Institute of the Arts, Rutgers University, University of Toronto (Canada), Durham University (UK), and many more! Check out our most recent graduating class!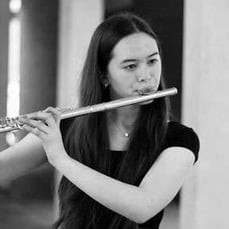 Aspiring musician Emily DeNucci pursued her high school diploma through Massachusetts Mayflower Academy while attending music courses at the elite Curtis Institute of Music. If you know a student who needs added flexibility to follow their passions while still in high school, the academy is a great alternative. Learn more about Emily's story in this case study.
We are currently accepting applications for the 23-24 school year.
Contact us today for more information about the academy. You can also learn more about the program in the student policy handbook and our FAQs.